How do you get rich? 
A question that countless people are looking for an answer to. Money fascinates and money promises a lot. Who should describe a perfect life, almost always calls wealth as a deciding factor. 
Get rich
is for many a life goal, a motivation to get rich to give everything and to endure all the stress. One day, all this should pay off and show on the account. But how can we achieve such a big goal, where reality shows time and again that very few get rich? If it were easy, eventually everyone would become rich, make millions and enjoy their lives on a sunny island. Such a wishful thinking can be a nice fantasy, but it does not take you a single euro.
But getting rich is not impossible
 . With these tips it can work …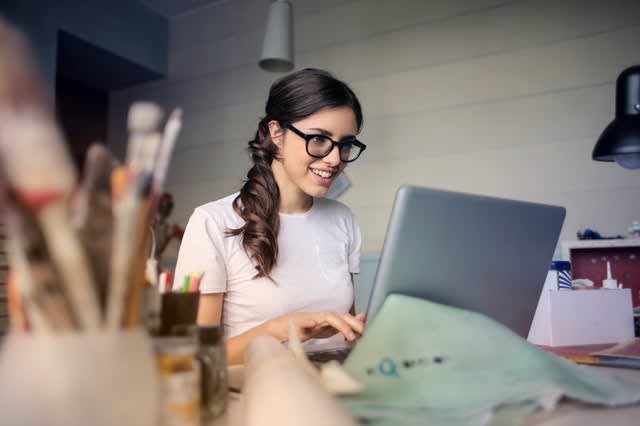 Get rich: money rules the world
People already know that money is not everything and money alone does not make you happy . And yet everyone wants exactly that. Money, money and more money . Almost everyone secretly or openly dreams of becoming rich. This manifests itself in very different ways. Some people work until they drop, pushing overtime and special shifts and are happy about any additional earnings.
Others are lucky enough to play lotto every week and are waiting to be kissed by Fortuna . As you know, the chances of winning the big jackpot are around 1 in 140 million, and most of the lottery players are on the negative side, and only a handful of winners get really rich.
Even the very idea of ​​how much some people earn, amazes and disbelieves. Footballer Cristiano Ronaldo earns around 45 million euros a year just for the sport, not counting his other sources of revenue, which make up another 30 million euros.
At the top rank Amazon founder Jeff Bezos and Bill Gates, founder of Microsoft. In the current Forbes list Bezos ranks with a maddening fortune of estimated 131 billion, leaving the 96.5 billion of gates almost knocked off – which probably should not really care.
For normal earners absolutely unimaginable sums. According to the Federal Statistical Office, the average gross monthly income in Germany was around 3,771 euros, which corresponds to a gross annual salary of 45,252 euros. If you round a little, it would take you a whopping 1000 years to work out an annual salary for Cristiano Ronaldo.